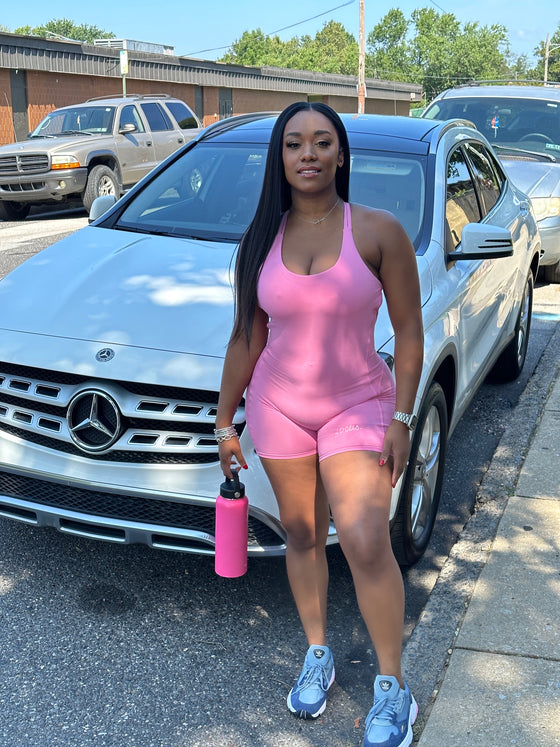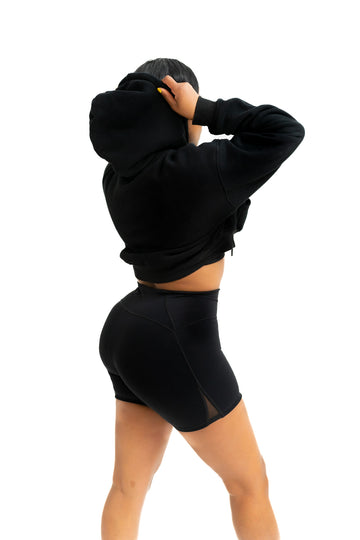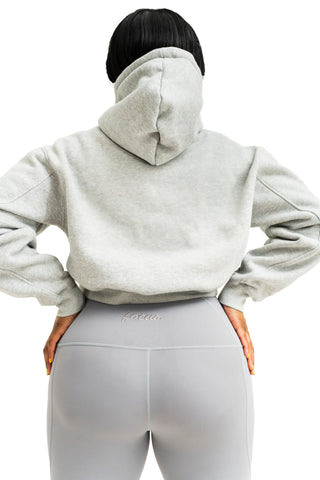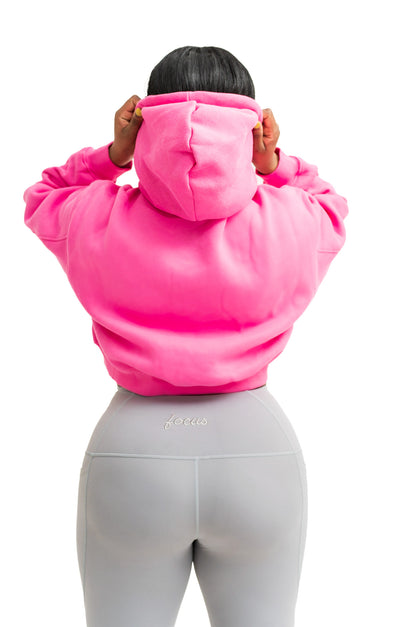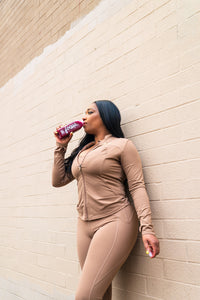 See What's New
Essentials Collection
Whether you are going to the gym, target or out to dinner, the essential collect is the perfect fit.
Shop Essentials
Shop All
"It is our mission to make healthy living simple and effortless to help you Focus."
- Focused To Fit
Don't take our word for it
★★★★★

This was my first purchase of something new and I loved it! It wasn't too sweet or too tart. I would definitely purchase this again since we are now in the fall season!
★★★★★

Juices were delicious! Lost about 5 pounds due to the clease. Customer service was amazing during the process.
★★★★★

😊 im forever grateful this young lady has blessed my journey with some wonderful choices to help maintain reaching my goal. Each flavor is fruitful and filling. I have even a few favorites.
★★★★★

Forever a customer!

Very comfy,soft And good quality!
★★★★★

Great Fit & comfy material!

Amazing customer service & speedy delivery. Clothing is very comfortable & fashionable. I love this company…they aim to please!
★★★★★

Great restart!

This 5 day cleanse was the perfect start to eating healthier. It really got me back on track after the holidays. The 5 day timeframe was smooth and not too challenging or intimidating. 10/10 would recommend.